Personal Training & Nutrition Coaching Excellence!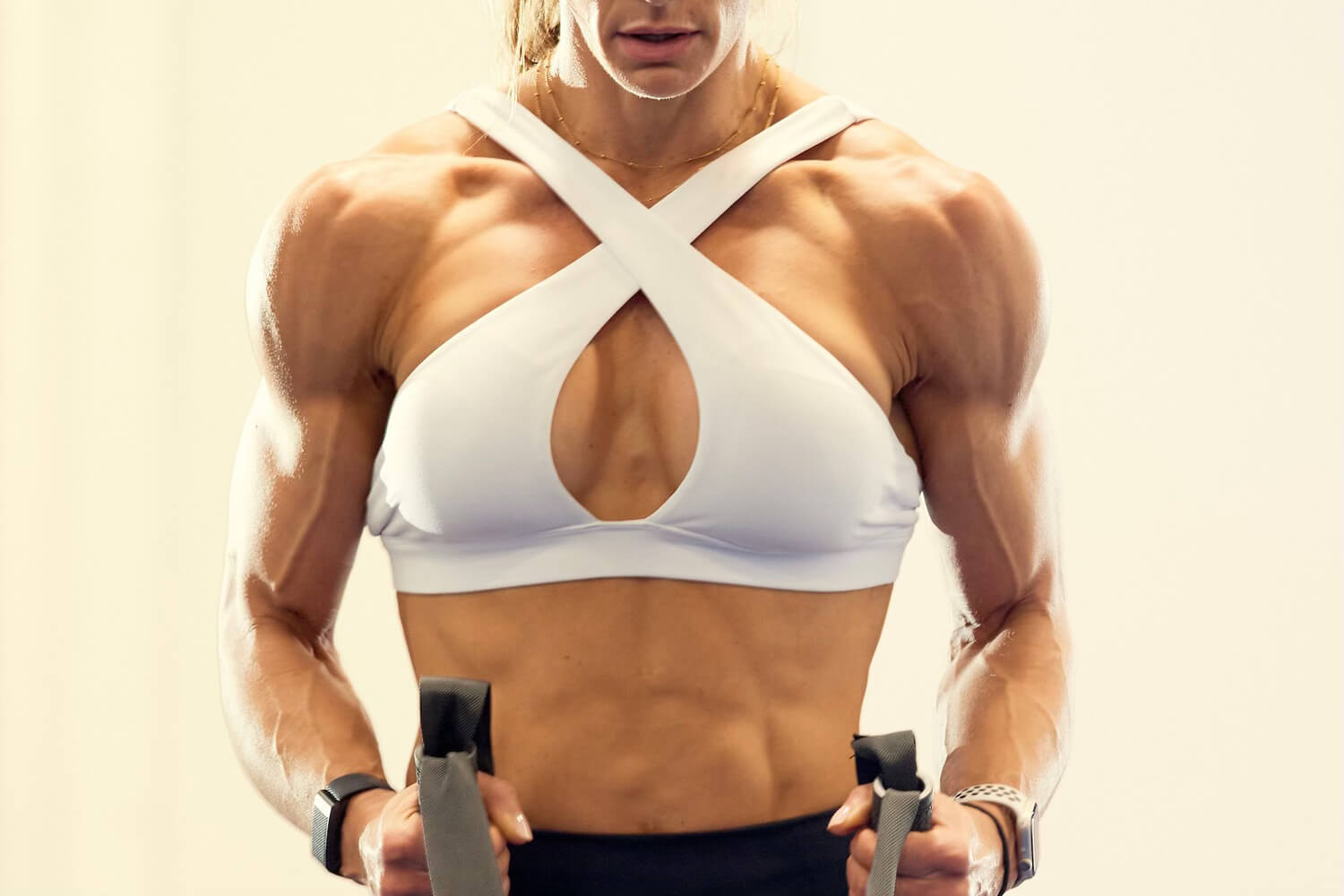 Nutrition, Fitness & Lifestyle Assessment
This 90-minute assessment covers your physical activity, nutrition, and lifestyle. You will receive a comprehensive Inbody Analysis. We will perform a full review of your assessment questionnaire to be completed prior to the session. The questionnaire delves deep into your current diet, fitness, stress and recovery, daily habits, health history, and both short-term and long-term goals. We will strategize goal setting, behavioral adherence, as well as calorie and macro planning. Together we will map out your path toward reaching your goals with a combination of fitness, nutrition, and lifestyle. Your journey starts here!
All in person personal training and nutrition starts with this.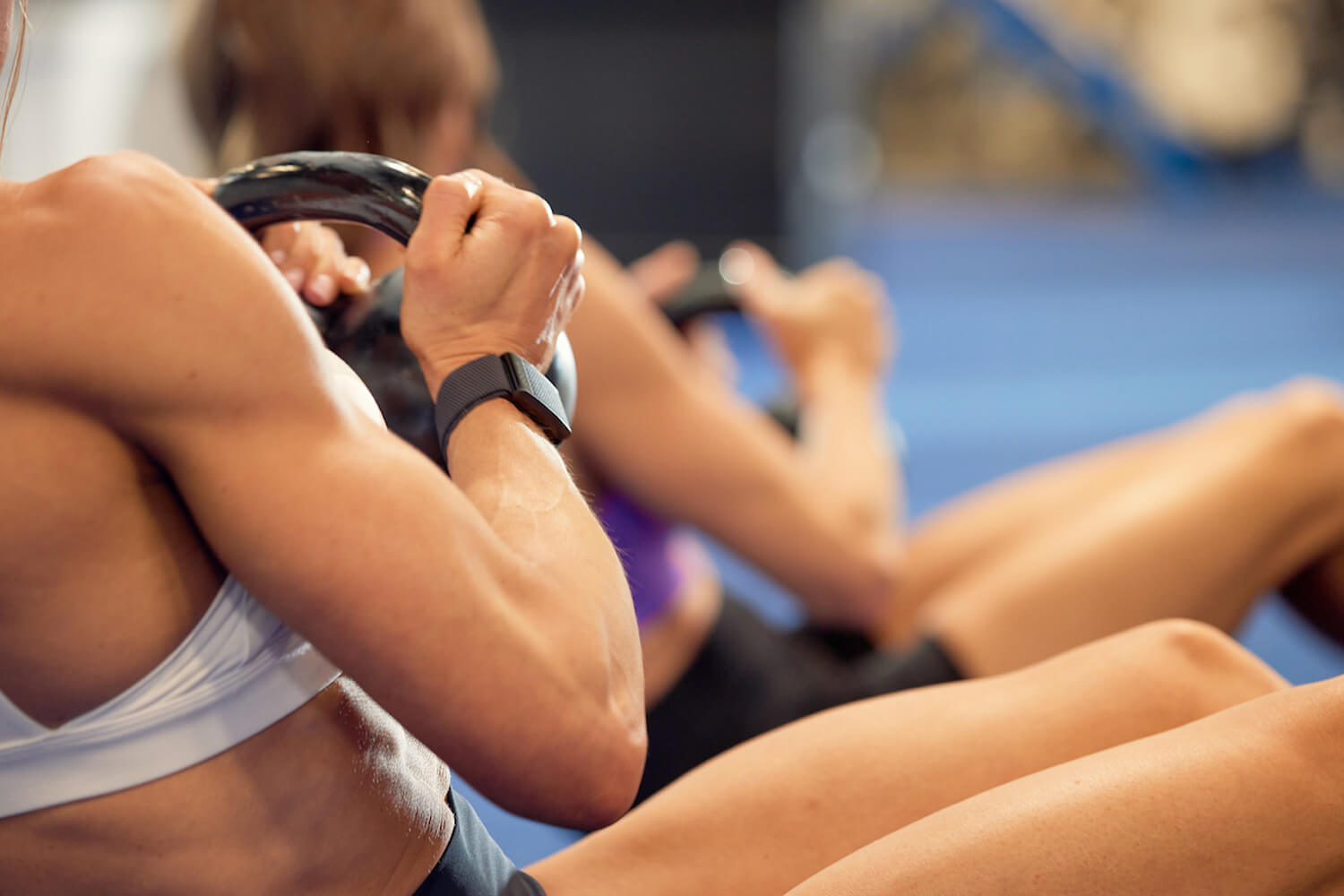 Personal Training
Individual personal training sessions integrating corrective exercise, mobility, balance, stabilization, strength, power, and speed all targeted to reach your individual goals. (ie. Body composition, weight loss/fat loss, muscle gain/strength, increased energy, improved cardiovascular fitness, better endurance, enhanced mobility and flexibility, sports performance, health maintenance/longevity and vitality, stress reduction and mental well-being etc.)
About The Setup & Tiffany Bergeron
Certified Personal Trainer & Nutrition Coach
Tiffany is your guide to transformative nutrition coaching and personal training. Holding a bachelor's degree in Nutrition and an extensive range of certifications in both nutrition and exercise, she brings two decades of expertise to the table. Tiffany is committed to tailoring programs for individual success, ensuring a personalized and effective approach to your well-being journey. She blends science-backed methods to create personalized nutrition and fitness plans that deliver compelling results. With a unique background in both fitness and nutrition, Tiffany goes beyond the ordinary to help you achieve extraordinary results. Elevate your well-being with Tiffany's precision and passion!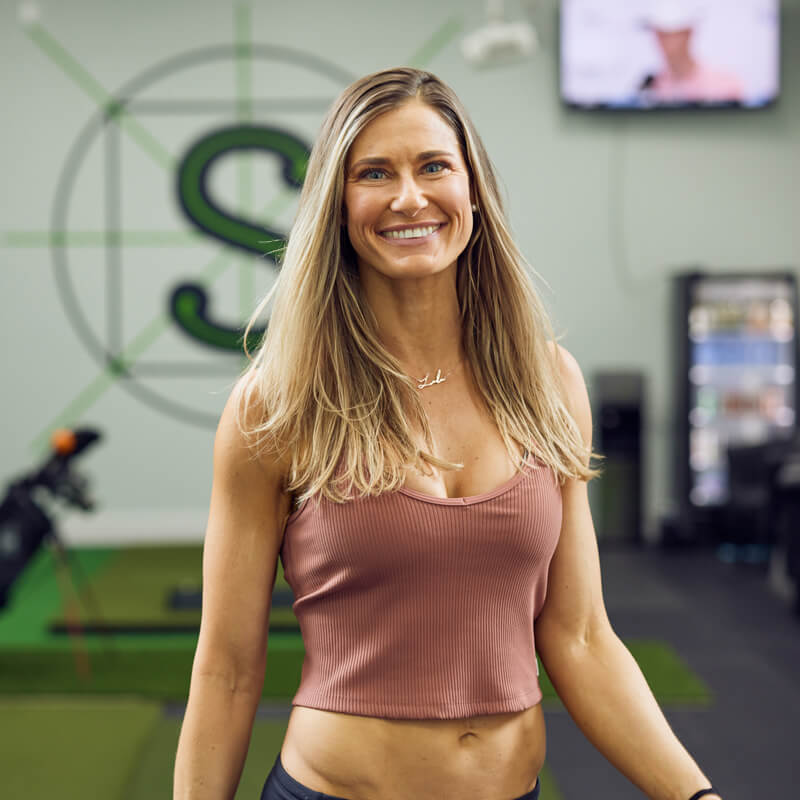 Tiffany's Certifications & Credentials
Commission on Dietetic Registration: Trainer in Adult Weight Management

National Academy of Sports Medicine:
Personal Trainer • Corrective Exercise Specialist • Performance Enhancement Specialist

Precision Nutrition: Exercise Nutrition PN1 • Masters Level PN2

Functional Movement Screen Certified Level 2

Functional Range Conditioning Specialist

TPI Certified Level 2

University of Houston Men's & Women's Golf Fitness Trainer from 2015-2018

University of St. Thomas Men's & Women's Golf Fitness Trainer from 2019-Present

Featured on the Golf Channel's Morning Drive