Results Driven Golf Performance
Improving Mobility, Stability, Strength, and Power for enhanced Golf Performance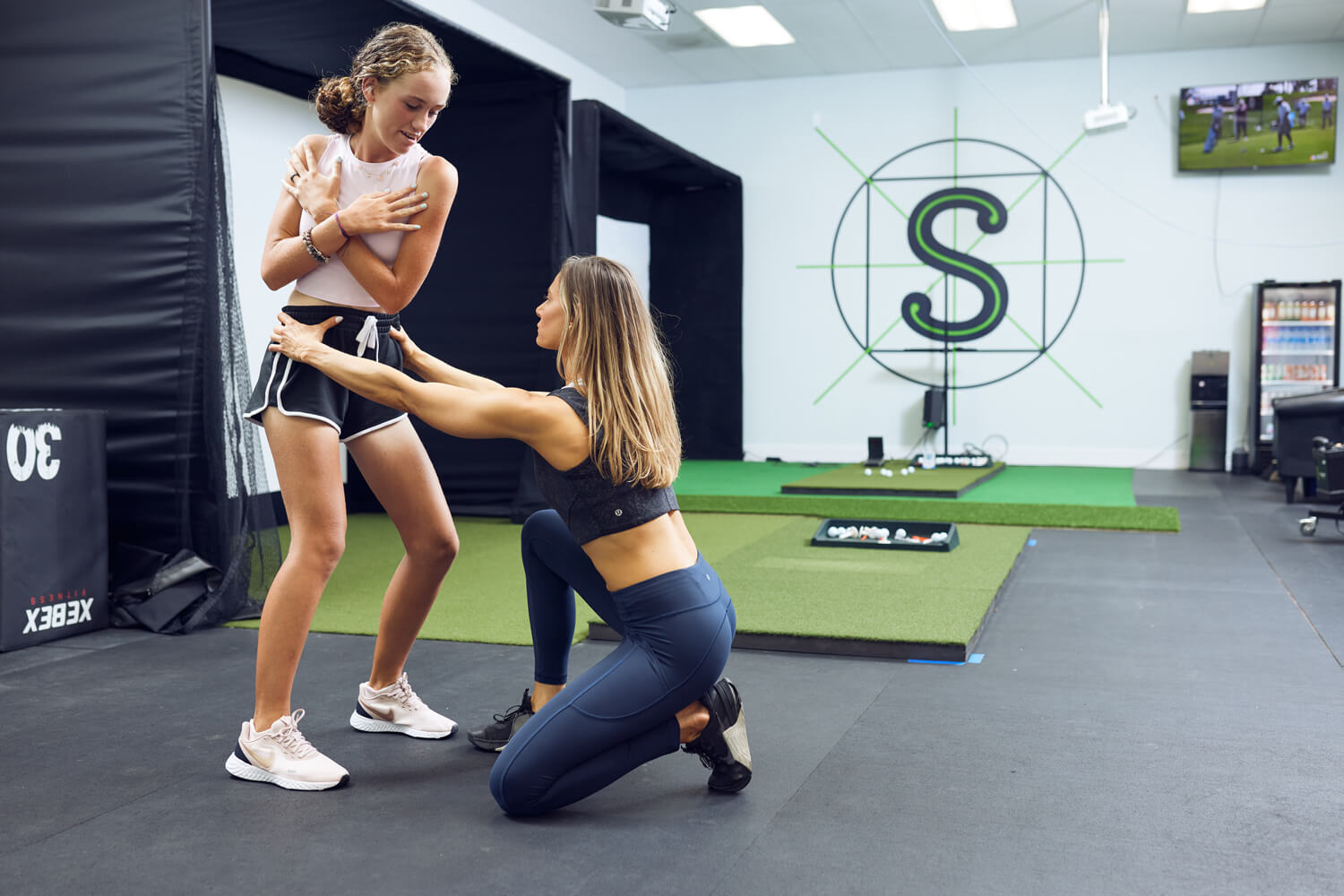 Golf Fitness Training
Proven Golf Performance
Golf specific training for longevity of the game. Proven methods for improved mobility, stabilization, strength, and power. Gain speed and distance all while playing pain free. Our goal is simple – enhance performance while preventing injury. Start with your TPI Golf Fitness Assessment!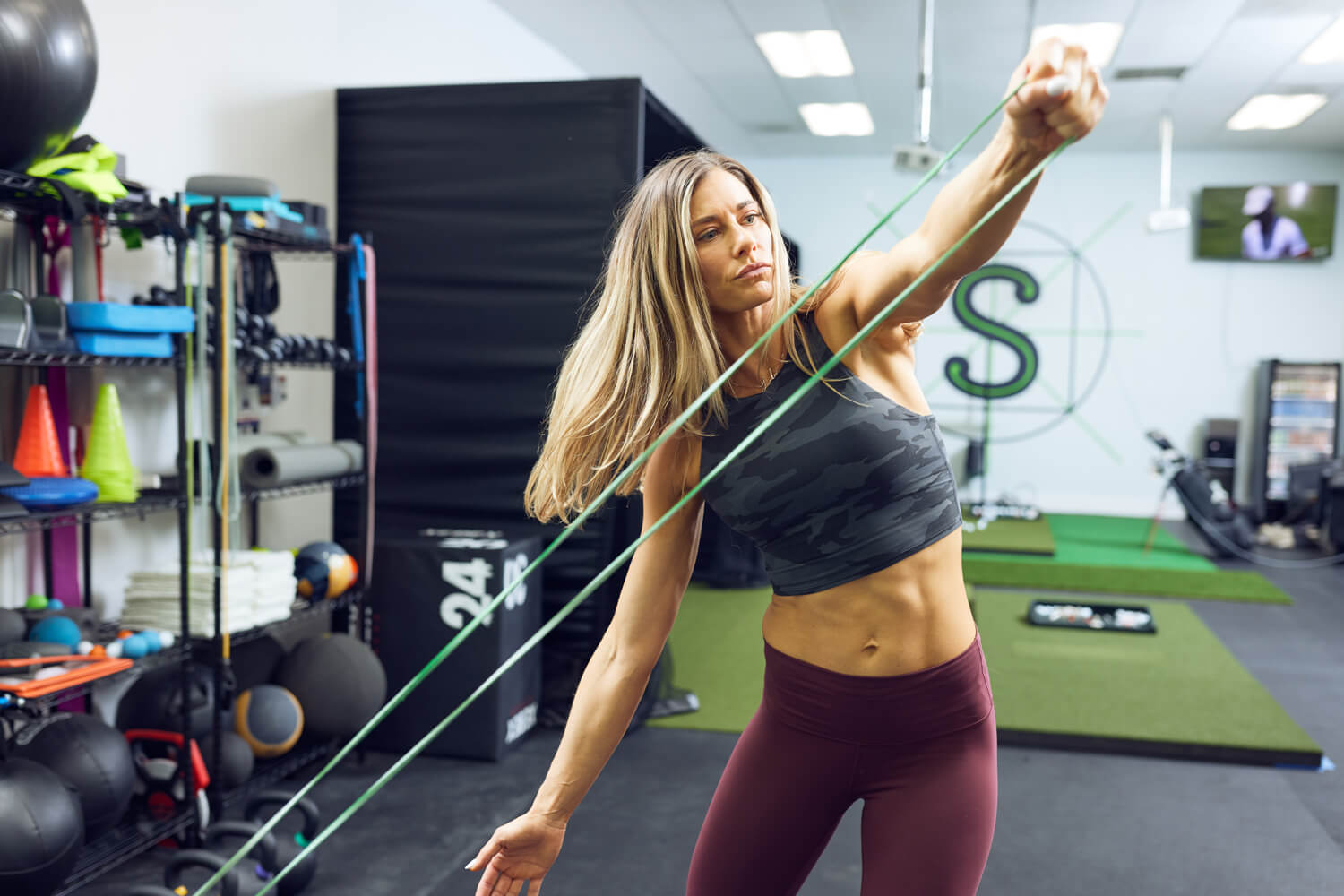 Online Subscription
The Setup – Whenever, Wherever
We love working with our clients in person, but not everyone can make it to our facility to train with us. We want to reach as many enthusiastic golfers as possible regardless of age, location, or skill level. Try our Golf Fitness Online Subscription with a 30-day free trial and starting at just $9.95/month!
About The Setup & Tiffany Bergeron
Improving Mobility, Stability, Strength, and Power for enhanced Golf Performance
Tiffany became a TPI Golf Fitness Professional in 2015. That decision was sparked by engaging with legendary David Donatucci during a University of Houston Golf Team workshop. She worked as the University of Houston Men's and Women's Golf Fitness Trainer from 2015-2018. In that time and since, Tiffany has trained hundreds of Golfers of all levels in the Houston area at locations all over the city. In 2022, timing and opportunity presented the concept of "The Setup": a facility bringing Golf Fitness, Golf Practice, and Golf Instruction under one roof.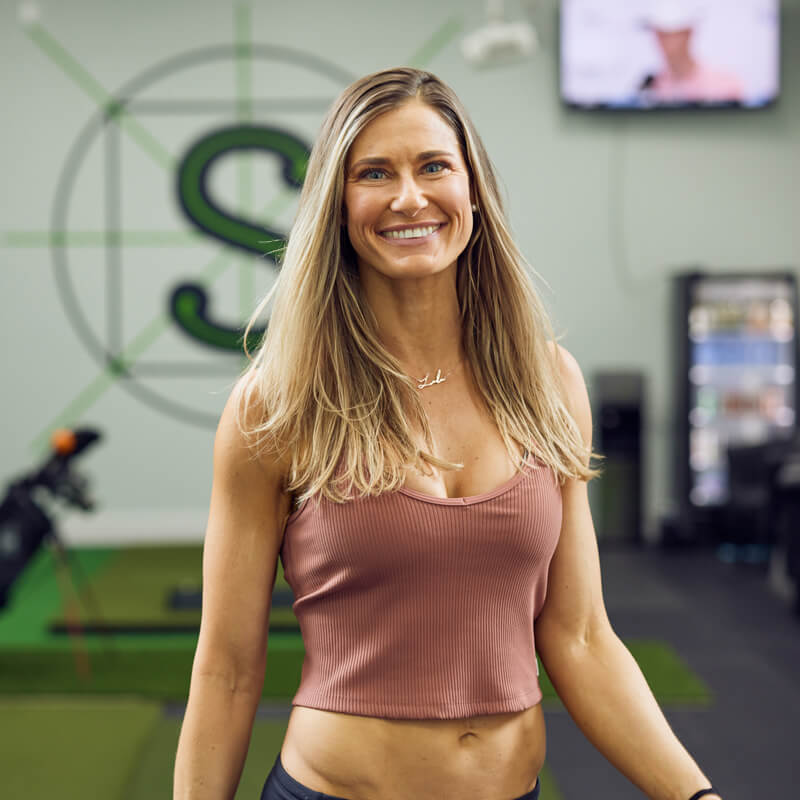 Tiffany's Certifications & Credentials
TPI Certified Level 2

Functional Movement Screen Certified Level 2

National Academy of Sports Medicine:
Personal Trainer • Corrective Exercise Specialist • Performance Enhancement Specialist

Precision Nutrition: Exercise Nutrition PN1 • Masters Level PN2

Commission on Dietetic Registration: Trainer in Adult Weight Management

Functional Range Conditioning Specialist

University of Houston Men's & Women's Golf Fitness Trainer from 2015-2018

University of St. Thomas Men's & Women's Golf Fitness Trainer from 2019-Present

Featured on the Golf Channel's Morning Drive