Virtual Golf Practice
Launch Monitor Technology
Reserve our practice bay and choose from a variety of player development exercises or play a top course on Foresight golf virtual simulator. The practice bay allows you to work on your game with a launch monitor and other premium training aids.
GC2 Practice Bay – Complete with GC2 Launch Monitor and Foresight Sports FSX Software. Choose from a virtual driving range or premium courses.

Book as low as $20 per session, or monthly unlimited for $150 per month!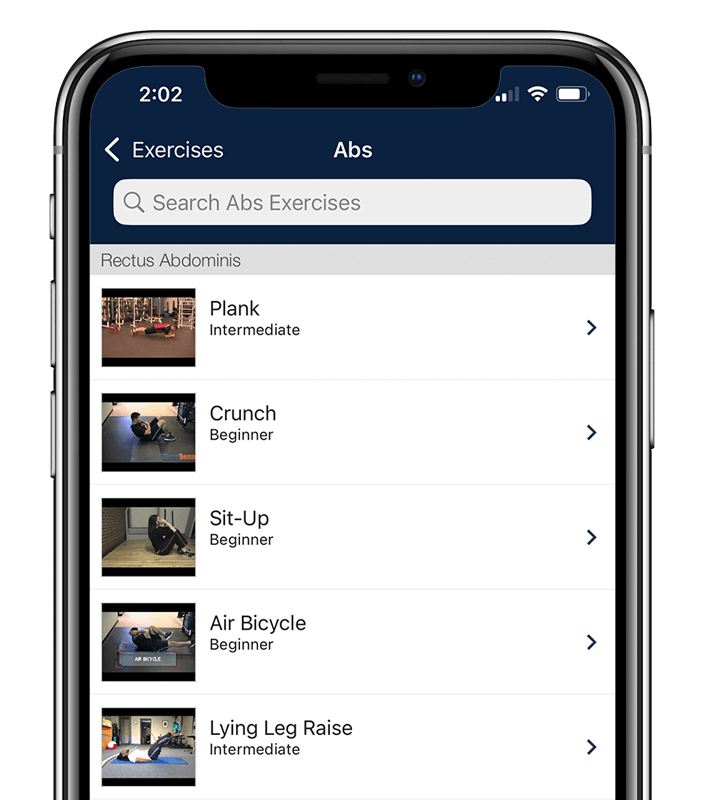 Download The App
Schedule and log your personalized workouts and virtual golf practice on-the-go from anywhere with "The Setup" App for your smartphone! View your workouts, see upcoming scheduled workouts, book appointments and virtual golf practice sessions inside The Setup App. Track your progress and get the most out of your individual or group workouts and practice!