Golf Fitness Online Subscription
The Setup – Whenever, Wherever
We love working with our clients in person, but not everyone can make it to our facility to train with us. We want to reach as many enthusiastic golfers as possible regardless of age, location, or skill level.
This online programming can be accessed via PC or our 'The Setup Golf' App. Our online program follows a periodized progression model consisting of 4 week plans with 3 workouts per week. You will also have a group calendar sharing weekly warmups and mobility exercises.
The programs will need minimal equipment you can utilize in your home or local gym. (Equipment including but not limited to Foam Rollers, Varied Resistance Bands, Stability Balls, Medicine Balls, Floor Sliders, Dumbbells, Kettlebells, Benches, Plyo Boxes, Barbells, and Plates)
30-Day Free Trial

Low Subscription Pricing of $9.95/Month, $54.95/6 Months, or $99.95/1 Year

3 Workouts Per Week

New Plan Released Every 4 Weeks

Perform at Your Local or Home Gym with Minimal Equipment

Complete and Scale at Your Own Pace

Access to Growing Exercise Library and Additional Resources

No Long-Term Commitment – Cancel Anytime
We firmly believe in safety and injury prevention. Since we are not there to train with you, we always urge you to listen to your body and stop any workout if you feel pain or extreme discomfort. We are here to focus on improvement, and we can't do that if we aren't in the gym or on the course.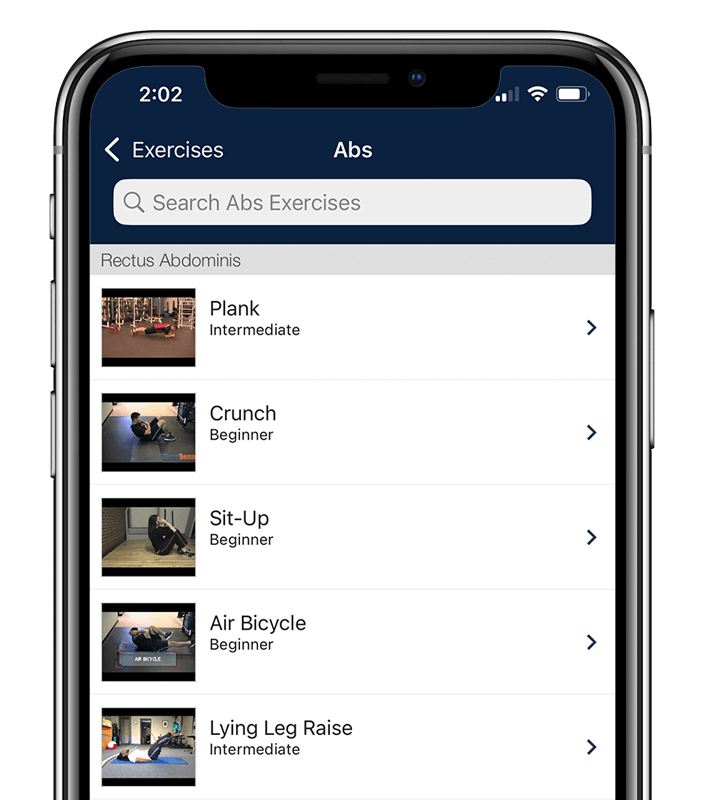 Download The App
Schedule and log your personalized workouts and virtual golf practice on-the-go from anywhere with "The Setup" App for your smartphone! View your workouts, see upcoming scheduled workouts, book appointments and virtual golf practice sessions inside The Setup App. Track your progress and get the most out of your individual or group workouts and practice!