The Setup Team
Improving Mobility, Stability, Strength, and Power for enhanced Golf Performance.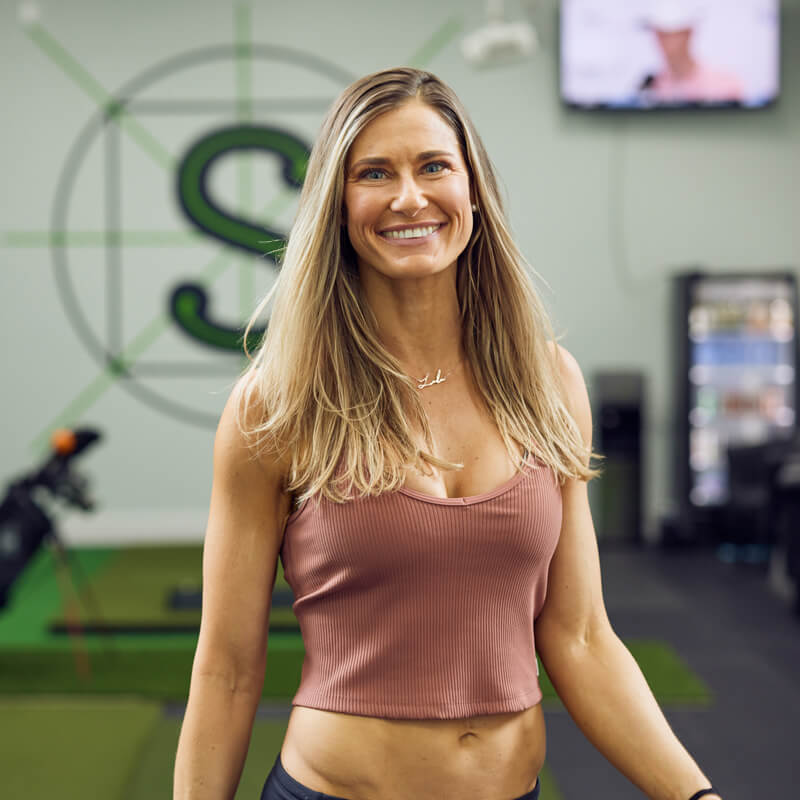 Tiffany Bergeron, CPT
TPI Certified Trainer
Tiffany implements simple, scientifically based programs. Her nutrition and fitness coaching are results-based and customized to each individual. Tiffany has more than fifteen years of fitness experience with a specialization in golf-specific fitness training. She uses tools from the Titleist Performance Institute (TPI) when designing fitness programs and nutrition coaching for golfers. She is also a Certified Performance Enhancement Specialist and Corrective Exercise Specialist.
Certifications & Credentials
TPI Certified Level 2

Functional Movement Screen Certified Level 2

National Academy of Sports Medicine:
Personal Trainer • Corrective Exercise Specialist • Performance Enhancement Specialist

Precision Nutrition: Exercise Nutrition PN1 • Masters Level PN2

Commission on Dietetic Registration: Trainer in Adult Weight Management

Functional Range Conditioning Specialist

University of Houston Men's & Women's Golf Fitness Trainer from 2015-2018

University of St. Thomas Men's & Women's Golf Fitness Trainer from 2019-Present

Featured on the Golf Channel's Morning Drive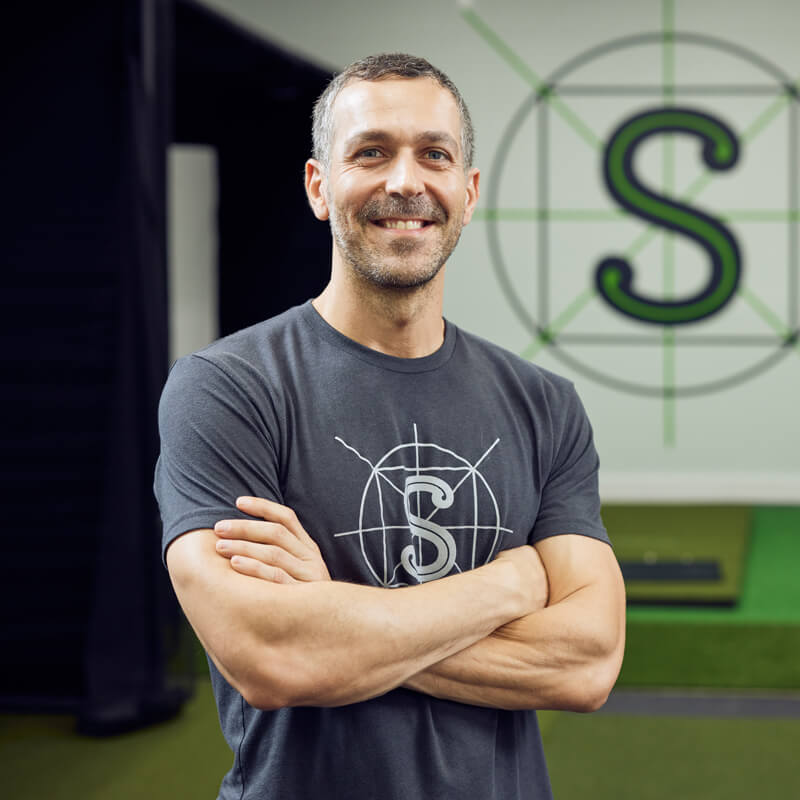 John Bergeron
TPI Certified Professional & Business Development
John brings many years of experience in operations, finance, marketing, and management. But growing up as a multi-sport athlete and gym enthusiast, his desire and love for fitness and wellness never burned out. He remained active in the gym, sport, competition, and in 2014 received a CF L1 Certification coaching at his local gym for 3 years. In 2022 he decided to leave the industrial job sector and join Tiffany on the journey of building The Setup. Since, John has received his TPI Level 1 Certification and is utilizing this diversified skillset in supporting all aspects of the business.
Certifications & Credentials
TPI Certified Level 1

Functional Movement Screen Certified Level 2