Golf Fitness Training
Proven Golf Performance
Golf specific training for longevity of the game. Proven methods for improved mobility, stabilization, strength, and power. Gain speed and distance all while playing pain free. Our goal is simple – enhance performance while preventing injury.
Every golfer's body is different. That's why we encourage all new clients to start with a TPI Golf Fitness Assessment. After the initial assessment we combine years of fitness and nutrition experience with multiple disciplines to provide a program that works for you. We work with individuals, groups, and competitive teams at all ages and experience levels. It's never too early or too late.
TPI Golf Fitness Assessments

Golf Fitness Training – Individual, Partner, Small Group, and Virtual Sessions

Semi-Private Training – Same personalization as Individual Golf Fitness Training in a group setting. Up to 3 clients per session.

4D Motion Swing Analysis and Drills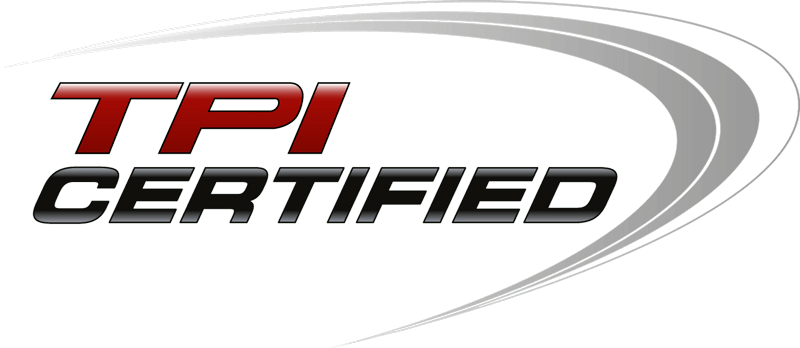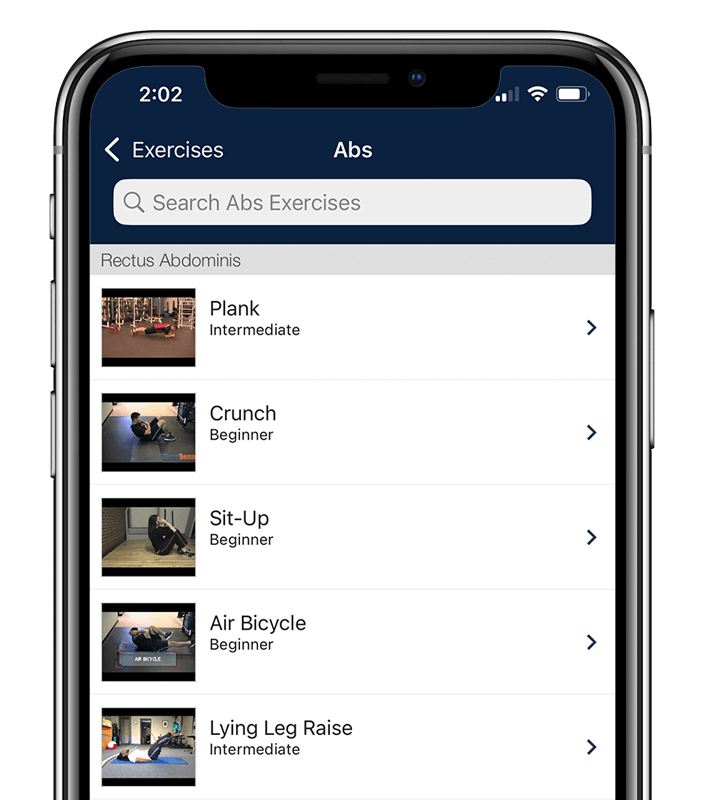 Download The App
Schedule and log your personalized workouts and virtual golf practice on-the-go from anywhere with "The Setup" App for your smartphone! View your workouts, see upcoming scheduled workouts, book appointments and virtual golf practice sessions inside The Setup App. Track your progress and get the most out of your individual or group workouts and practice!