Frequently Asked Questions
View some of our most frequently asked questions below. Have one you don't see? Contact us today!
What if I can't train in person?
jessiekhstudio
2023-11-10T19:42:18+00:00
We can do virtual training, and with our downloadable App workouts can be assigned and followed at home or at your local gym. Or sign up for our Golf Fitness Online Subscription. You can get our online periodized workout plans but move through them at your own pace at home or in your local gym.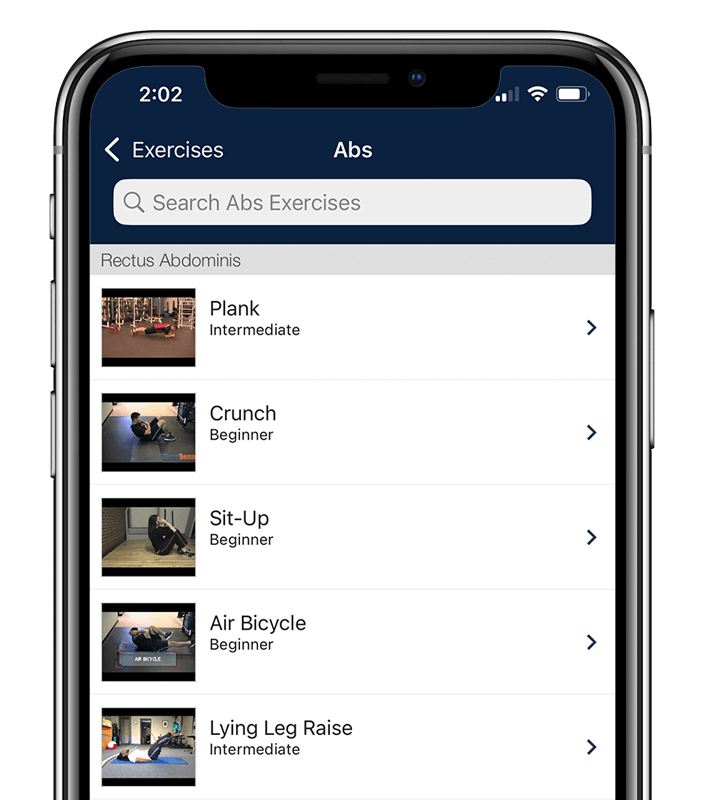 Download The App
Schedule and log your personalized workouts and virtual golf practice on-the-go from anywhere with "The Setup" App for your smartphone! View your workouts, see upcoming scheduled workouts, book appointments and virtual golf practice sessions inside The Setup App. Track your progress and get the most out of your individual or group workouts and practice!