Booking as a New Client
Are you interested in becoming a client? Get started by booking an assessment below! Download our App for easy booking on smartphones in the future once you have your account. Having trouble viewing the booking system here? Click here to open in a new window.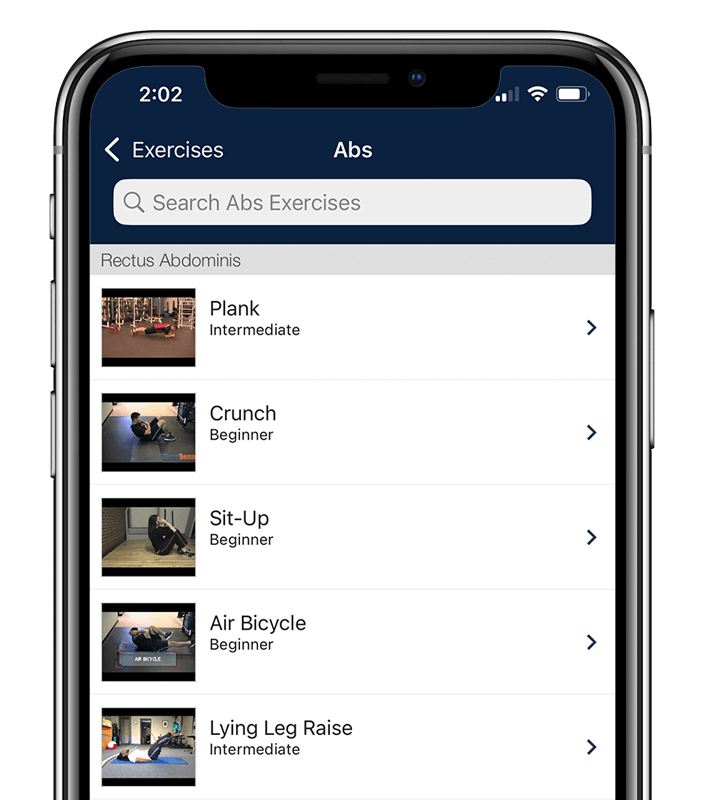 Download The App
Schedule and log your personalized workouts and virtual golf practice on-the-go from anywhere with "The Setup" App for your smartphone! View your workouts, see upcoming scheduled workouts, book appointments and virtual golf practice sessions inside The Setup App. Track your progress and get the most out of your individual or group workouts and practice!